welcome to by sea by land
by sea by land is a clothing company based in the highlands of scotland owned & run by ed philips.
The idea behind by sea by land is to create a clothing brand that reflects the highlands, exploration & wildlife.
w a n d e r m o r e w o n d e r l e s s
By sea by land was created when i was looking for a gift for my father's birthday.
i wanted to get him a sgian dubh with his clan motto engraved on it.
i did some research & discovered that his clan ancestry was macdonnel of keppoch which shares their motto with clan donalds
'per mare per terras'
which translated means by sea by land.
when i found that out i knew it was the perfect name to sum up where i'm from & what i want
the brand to represent.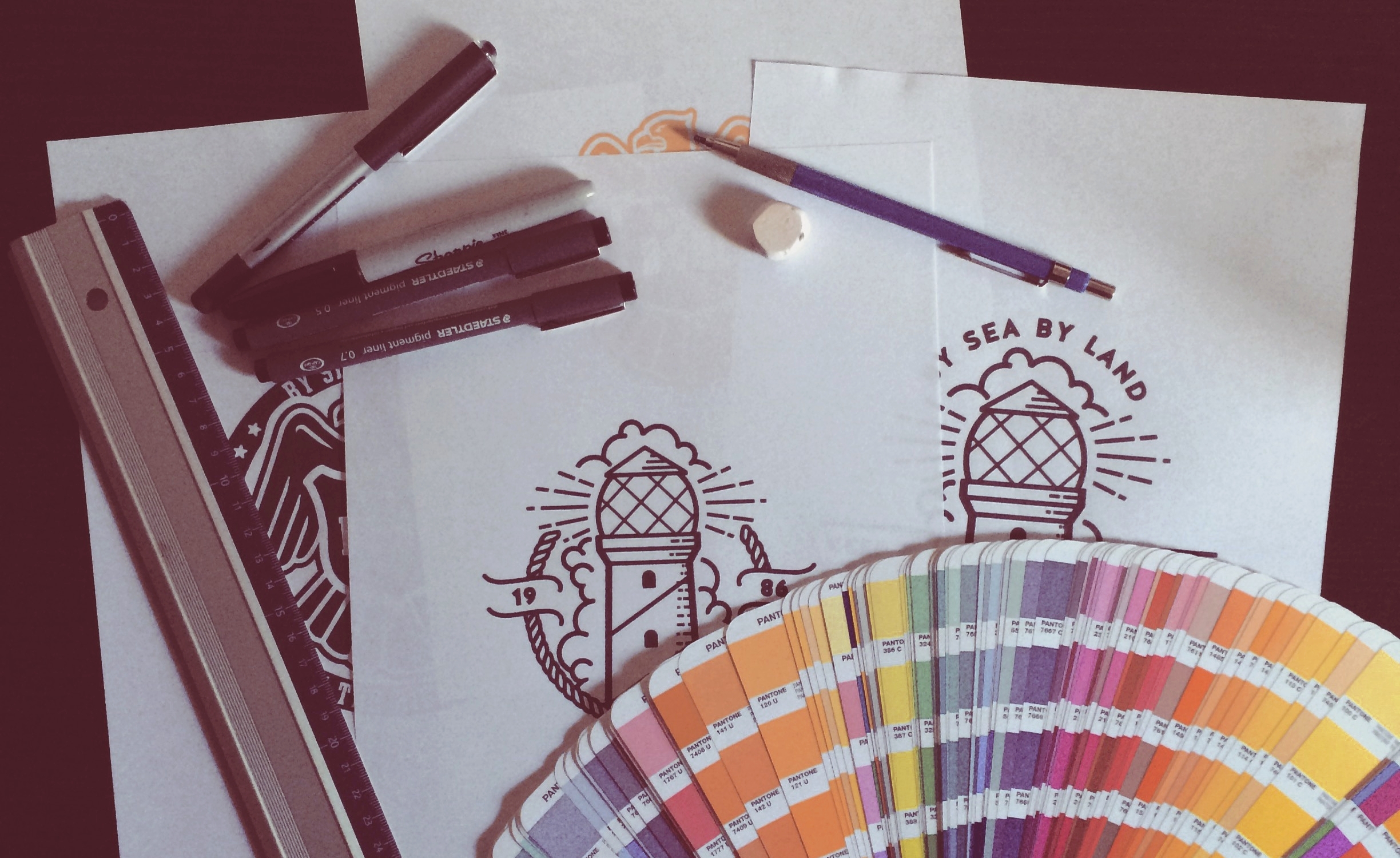 teamed with a background in design,
a passion for the highlands & a want for great looking clothing that represented where i grew up exploring & camping
by sea by land was created.
worn with pride worldwide
since january 6th 2012